I have a brother in law who is getting married soon and we have dear friends who are getting married in a week and a half, so I have been thinking a lot about weddings. I really loved my wedding and I dare say it may have been a perfect wedding, for
Paul and I.
We were married on March 5, 2005 on the beautiful north shore of Oahu, Hawaii. Our wedding was simple and elegant, with only immediate family present (we were missing a couple of members and if I could do it over I would have made sure they could have been there) and my dear friend Jo.
all my wedding images are by Retrospect Studios
After the wedding and a week long honeymoon in Kauai and Maui, Paul and I came home to start our new life together and I started planning a big party celebration/reception. Now since I had a beach theme, I obviously stuck to it with shells and tropical plants and food.
But the reason I post this is to show images of things I would do if I was planning another wedding. I kind of want to renew my vows with Paul just so I can do this kind of wedding too-my other dream wedding. A vintage wedding.
Here is the dress I would wear
And I really think I should have taken my mom's wedding dress, which was a teal high wasted 1960s dress with a lacy empire waist and I wish I would have worn it and added a bit more lacy to it on the bottom and on the sleeves. I will find the photo and post it. It was so classic.
And I am pretty sure I would have worn one of these bird cage veils
image from
ruffledblog.com
image from ruffledblog.com
I really love this handmade bouquet made of ribbons, I wish I would have thought of that because then you could keep it forever and it is totally vintage chic and hip.
image from
ruffledblog.com
and I would totally do a bird theme with tons of bird cages hanging from trees and cool nests on the table.
image found on
confettiweddings.co.za/blog
And all my vases would be mason jars like this
image from ruffledblog.com
image from ruffledblog.com
and I love this clever way of leaving a little note of congrats and best wishes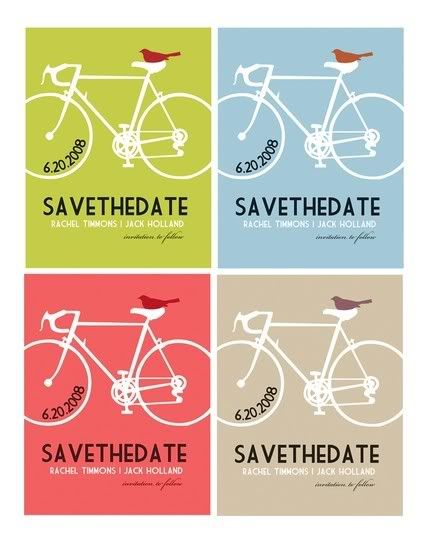 image from blushevents.blogspot.com
How fabulous is this save the date card? Love it.

So there are some of my "other" wedding ideas. If anyone is getting married and wants my help-- just let me know. I did have a beautiful wedding and would do it the exact same way in a heartbeat, maybe I just need to plan a big party.
Please share your "what I would have done different" wedding moments with me, I would love to hear it.